Bolli & Fritz Luxury Bath Fizzy Chill Pills ~ New at Sunnyside Gifts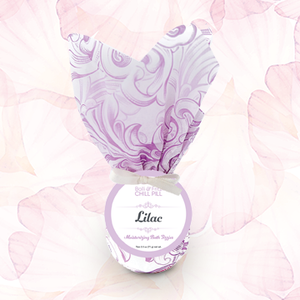 With moisturizing Sweet Almond Oil that leaves skin feeling soft, these Chill Pills from Bolli & Fritz are a luxurious addition to any bath, each is beautifully packaged and makes a great gift of relaxation and pampering!
Color-changing bath fizzy Chill Pills are perfect for bath time fun! From mermaids to pirates, dinosaurs, or a magical garden, these are sure to delight!
Be the reason someone smiles today!
Leave a comment
Comments will be approved before showing up.