Congrats Graduates! We're Celebrating You!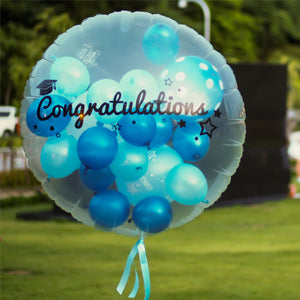 Congratulations Graduates of the Class of 2019! You did it! We're celebrating all special graduations in May and June! Use code: GRADUATES for $5 off $25 or more on all online orders now through June 30. Shop our collections of inspired, awesome, and fun gifts for a special graduate or for yourself (because you deserve it!)
Leave a comment
Comments will be approved before showing up.