Introducing Ooly at Sunnyside Gifts! Bright, Creative, Fun for School, Office, and More!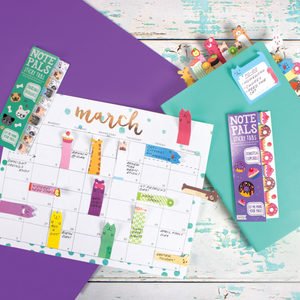 New at Sunnyside Gifts! Colorful, inspiring, and expressive school, office, and creative gifts filled with unexpected delight! Serious fun ahead to make your art space, creative space, school space, or work space more fun. From page tags, journals, markers, fountain pens, stickers, erasers, and so much more. Shop Ooly gifts to add something special for a smile and spark of creativity in expressing yourself to the world.
Here's to a fun, happy and colorful life!
Leave a comment
Comments will be approved before showing up.