Pop! Collector's Corner - New at Sunnyside Gifts!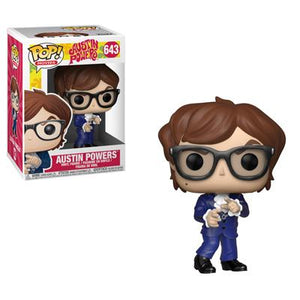 These Pop! Collectibles are new or back in stock and are in-store and available online at Sunnyside Gifts!
Austin Powers International Man of Mystery
Dr. Evil
Le'Veon Bell Pittsburgh Steelers NFL
Daffy Duck from Looney Tunes
Mick Mars from Motley Crue
Vince Neil from Motley Crue
Leave a comment
Comments will be approved before showing up.