Pop! Collector's Corner - New at Sunnyside Gifts!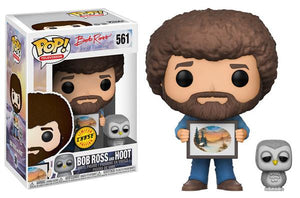 From the NHL Collection
From Captain Marvel
From Avengers Infinity Wars
From Game of Thrones
From Modern Family
From Stranger Things
From Fortnite
From Disney's Wreck-It-Ralph 2
From Disney's Aladdin
From the Harry Potter movies
From the movie Labyrinth
From Bob Ross Joy of Painting
Leave a comment
Comments will be approved before showing up.