Time Capsules for Wedding & Baby ~ New at Sunnyside Gifts!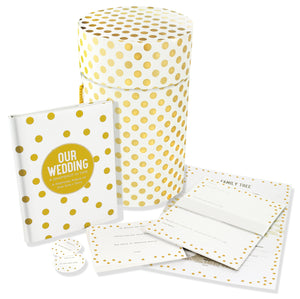 Make special occasions even more memorable with a Wedding Time Capsule or Baby Time Capsule! Preserve mementos in an elegant keepsake container and store in a safe place to look back on in years to come. These make fantastic and unique gifts for showers for family, friends, or colleagues! New at Sunnyside Gifts! Our Wedding & Baby Gift Collections are just getting started, look forward for more announcements soon! Shop now by clicking on the gifts for more details and to purchase online!
Leave a comment
Comments will be approved before showing up.